REV HEADS
SCARBOROUGH BEACH
Perth Western Australia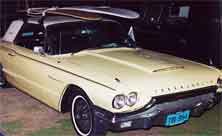 Scarborough Beach Perth, apart from its beach and hospitality, is also known as a mecca for car enthusiasts (rev heads) This page is devoted to those enthusiasts.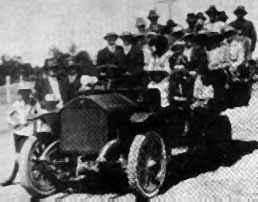 Admirable are the many fine classic cars, hot rods, motor bikes, and other eye catching vehicles etc that are always on display here. The many hours of dedicated care and restoration work is impressive. In Western Australia turning cars must give way to pedestrians. You are invited to email a 199 x 144 pixel, 99 DPI image of your car, taken at Scarborough for display on this page.


Vintage cars Australia, photograph from the City of Stirling Scarborough historical photo collection

New Cars Perth Used Cars Perth
Please visit our major Scarborough Beach Site Sponsor
POB 334 Scarborough, Western Australia, 6922

HOME

Top Classic Cars