Scarborough Beach Culture
Perth Western Australia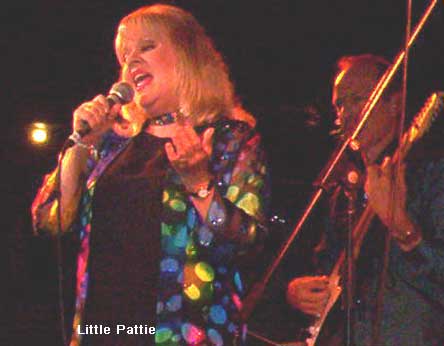 50's Culture in Australia

Rock and Roll photos from the City of Stirling sponsored Scarborough concert 17 Jan '04

Approximately 3,000 people attended the Scarborough Snake Pit revival, free retro rock and roll concert on 25th Jan'03, funded by the City of Stirling.
Pick the polly?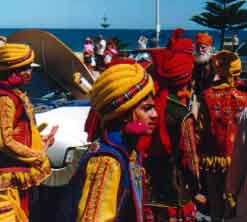 Scarborough Beach Australian Hindu
street parade Jan '02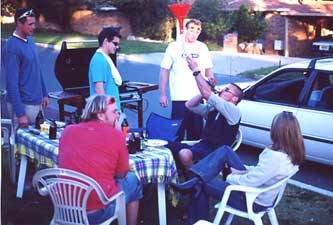 Manning Street BBQ. The boys were offering
passersby hospitality including great food and a popular
Australian beverage via a funnel and stopcock.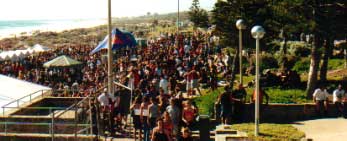 Beach front concert March 2001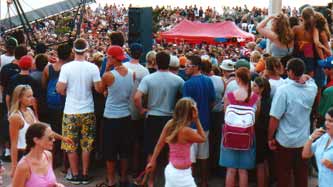 Grin Spoon on stage.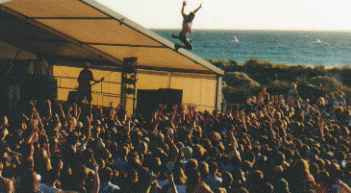 Crowd surfing
Click here to make Scarborough your default homepage


Please visit our major sponsor
POB 334 Scarborough, Western Australia, 6922