LUXURY BEACHFRONT APARTMENTS FOR SALE SCARBOROUGH BEACH
New holiday or residential or investment apartments for sale at Scarborough Beach Perth WA have become an even better buy since the Western Australian Goverment's invest $29M in upgrading near Scarborough beachfront infrastructure.
There is a range of apartments for sale in Scarborough by selling price, location, new or old and style. For example some apartments are new luxury beachfront apartments which cost between $2 to 4 million dollars. Older Scarborough apartments for sale back from the beach, in a block of flats, start at about $300,000. 2023 is a good time to sell your Scarborough apartment by listing with a good real estate agent near Scarborough.
A good way to see photos of apartments for sale online is via Scarborough real estate websites like Geoff Baldwin's "REMAX" (phone 0413 754 414) listed on the Scarborough Real Estate Agents page.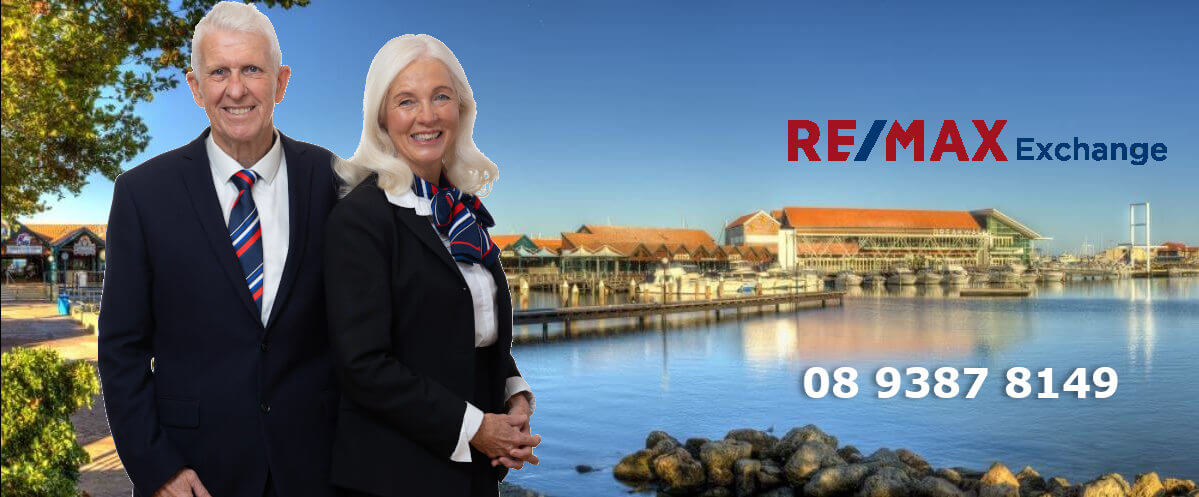 Thinking of selling your Scarborough appartment? Hire THE most experienced apartment selling agent in Perth to get the best deal for your appartment sales and marketing campaign. Geoff Baldwin's team of real estate agents know the Scarborough property market, have business and buyer connections and can get you the best Scarborough apartment selling deal for Scarborough apartment owners.
Check list for buying apartments at Scarborough Beach.
Check property valuation web sites for market rates in Scarborough

Hire a building inspector to analyse and report property condition.

Visit a real estate agent near Scarborough for interactive discussion / advice or at lease visit an realtor online.

Get a property settlement agent to report incumberances / owings / ownership of the apartment for sale at Scarborough.

Check with the City of Stirling zoning allowances.

Stake out the apartment on Friday or Saturday night to assess the peace or disturbance levels.
Real Estate Agents Scarborough
Advertising Contact
Ben Grummels