Real Estate Agents and Property Managers Scarborough Beach
Real estate agents in or near Scarborough Beach are listed below. Most Scarborough real estate agents:
Buy property in Scarborough
Sell property in Scarborough
Manage long term property rentals in Scarborough (Some manage 3 or 6 month medium term accommodation)
Provide up-to-date Scarborough and Perth property investment advice and property valuations Scarborough free of charge.
Sell or buying agents for beach apartments.
Homes / Real Estate Scarborough Beach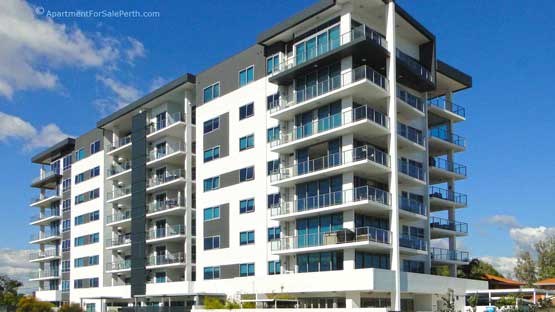 New Apartments for Sales Scarborough Beach.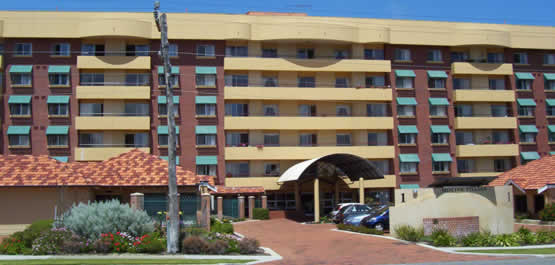 Moline Village, Anglican retirement village north of Scarborough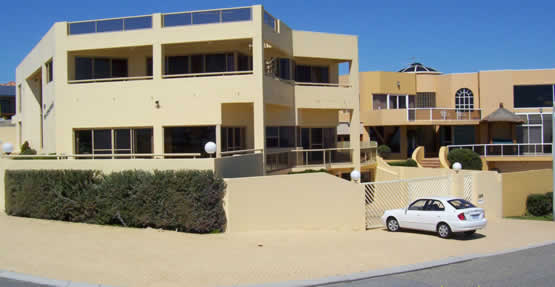 Luxury beachfront real estate on The Esplanade Scarborough Beach Sold.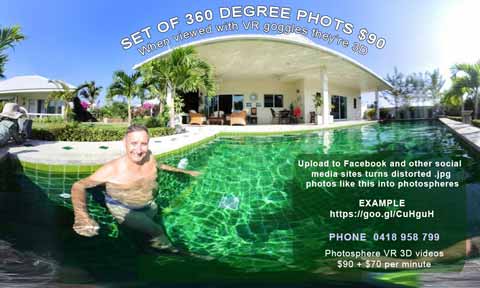 www.vrvideos.video