Photos near the amphitheatre at Scarborough Beach ..
.. were taken during sporting events and beach concerts. The Scarborough beach amphitheatre was opened early 2008. Ten years later the amphitheatre photo above was taken on the last day of the Australian Surf Life Saving Championships 2018, known as the Aussies.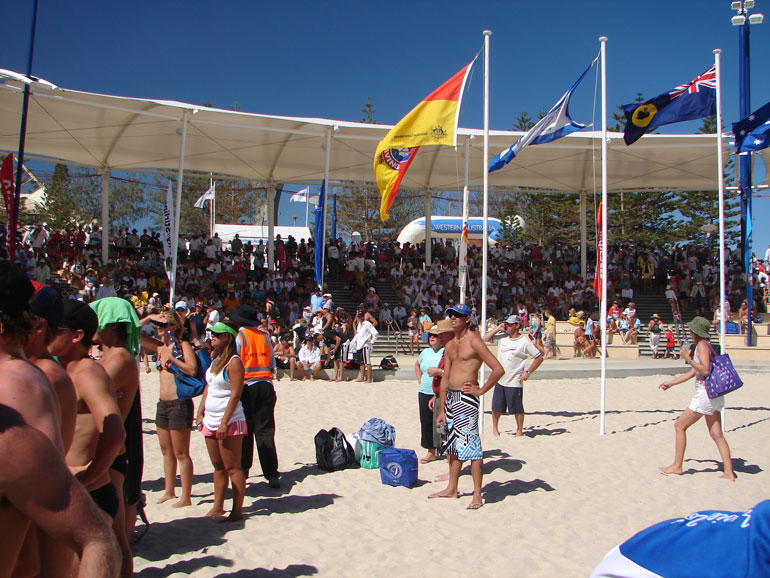 Photo of Scarborough Beach Amphitheatre taken from the sandbar. With the sand dunes removed from between the Scarborough Beach and the Amphitheatre, views remind me of the broad Scarborough Beach view of the 1960s. Come to behold how Scarborough Beach looked for many years. Contact the City of Stirling to book beach events at the Scarborough Amphitheatre. I'll be looking forward to seeing Perth's best community events such as concerts by the beach and presentations at the Australian Surf Life Savings Championships (Aussies). Stay tuned for new photos then.


Scarborough Beach Amphitheatre for night concerts by the beach. Just enough light for night surfing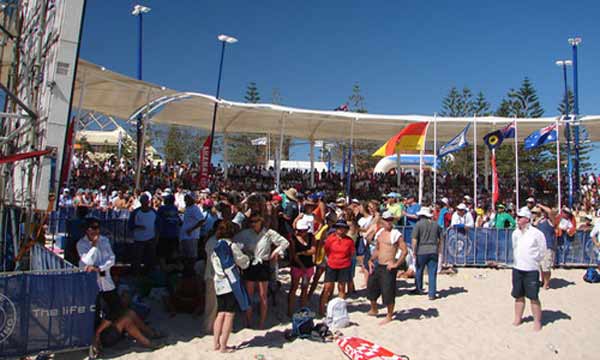 Beach Cricket at Scarborough Beach Amphitheatre near Hotel Rendezvous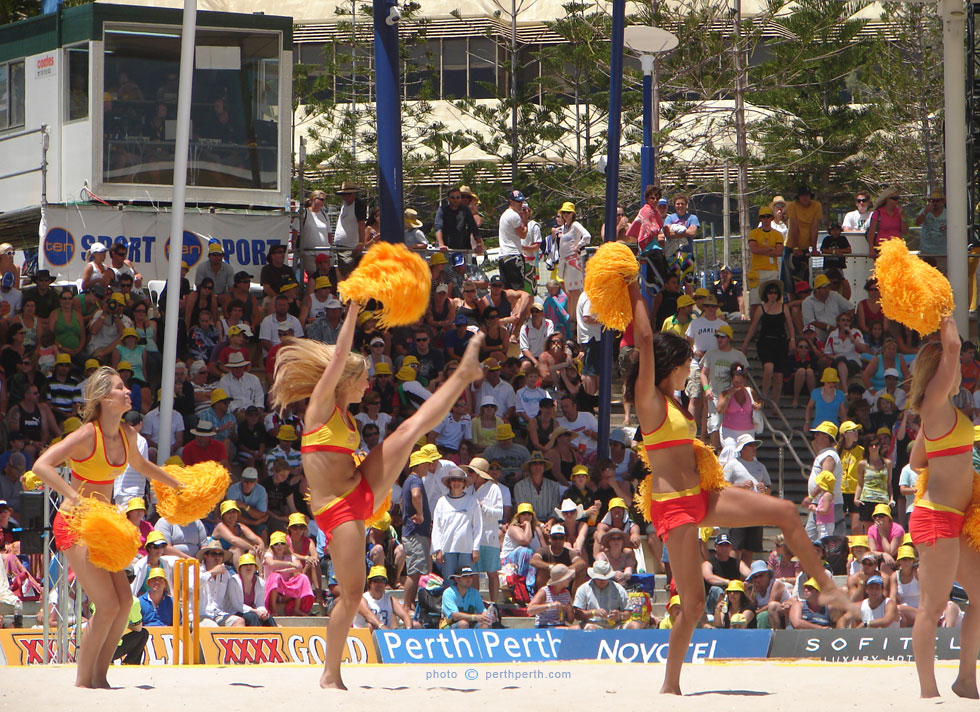 Concert at Scarborough Beach Amphiteatre. Write yourr review of concerts in Perthh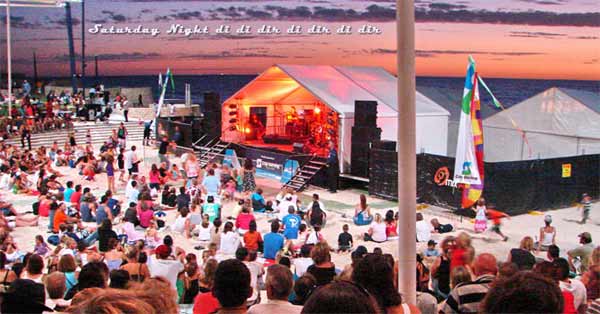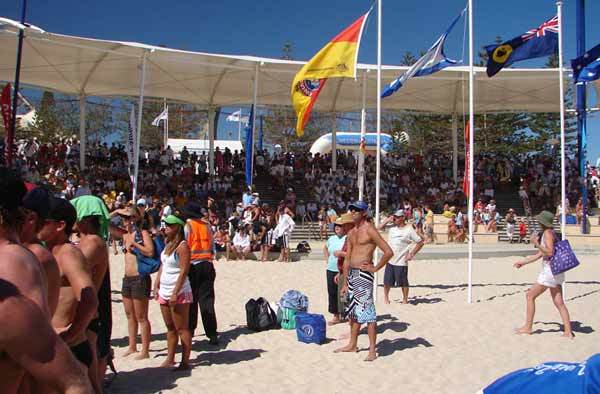 Surf Life Saving Championships, Scarborough Amphitheatre

Photo of amphitheatre Scarborough Beach from Hotel Rendezvous



Top Amphitheatre